While we often witness the brilliance of NBA players on the court, we also find ourselves curious about their personal lives. After all, it's great to see our favorite NBA players happy on and off the court. We see them flaunt their luxurious lifestyles on social media, especially on Instagram. And for the most part, players post photos and selfies with their NBA players girlfriends and wives.
The reported breakup of Phoenix Suns star Devin Booker and popular model Kendall Jenner stirred up the basketball and entertainment world. But there are other NBA players who have maintained strong relationships with their partners.
Continue reading below to discover the hottest NBA wives and girlfriends behind the success of your favorite NBA basketball players.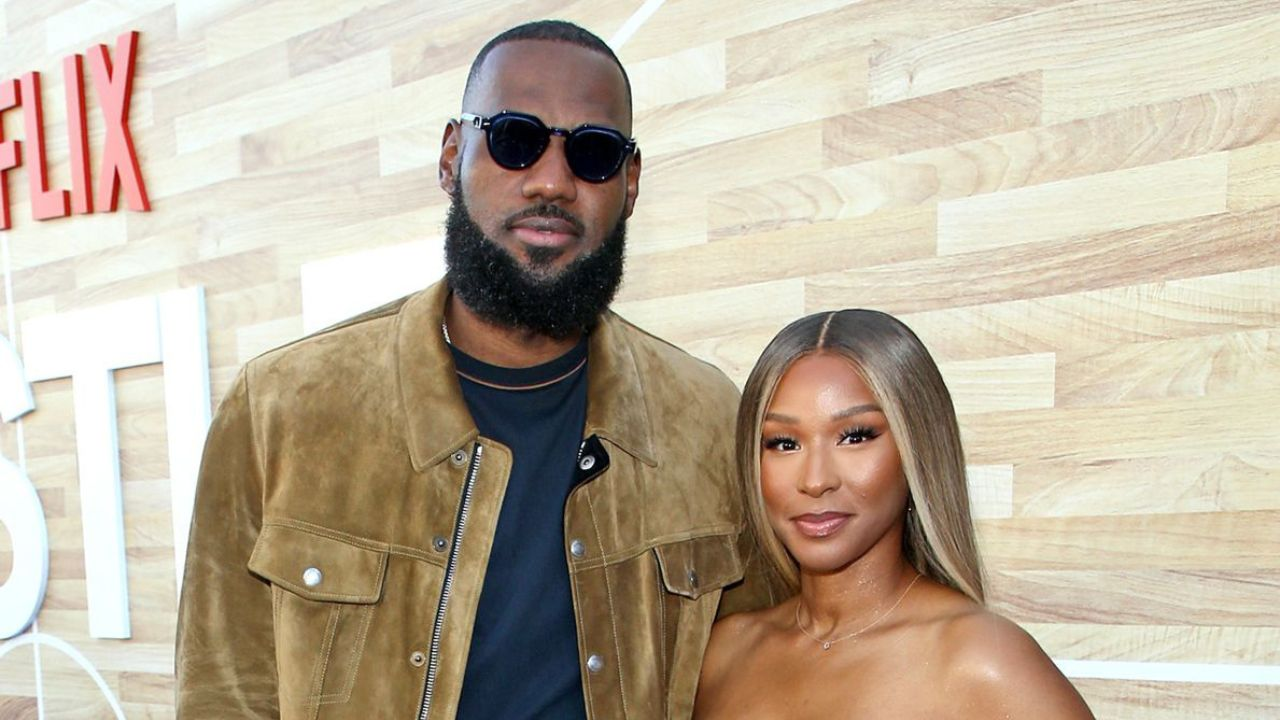 1. Savannah James
Savannah Brinson James is the wife of Los Angeles Lakers star and former Cleveland Cavaliers champion LeBron James. She has been in a relationship with LeBron James since their high school days, and they finally tied the knot in 2013. LeBron has been with Savannah James throughout his basketball career.
Savannah Brinson James has three children with LeBron James and is one of the most popular NBA wives and girlfriends today. Savannah and LeBron arguably had their first date at Outback Steakhouse.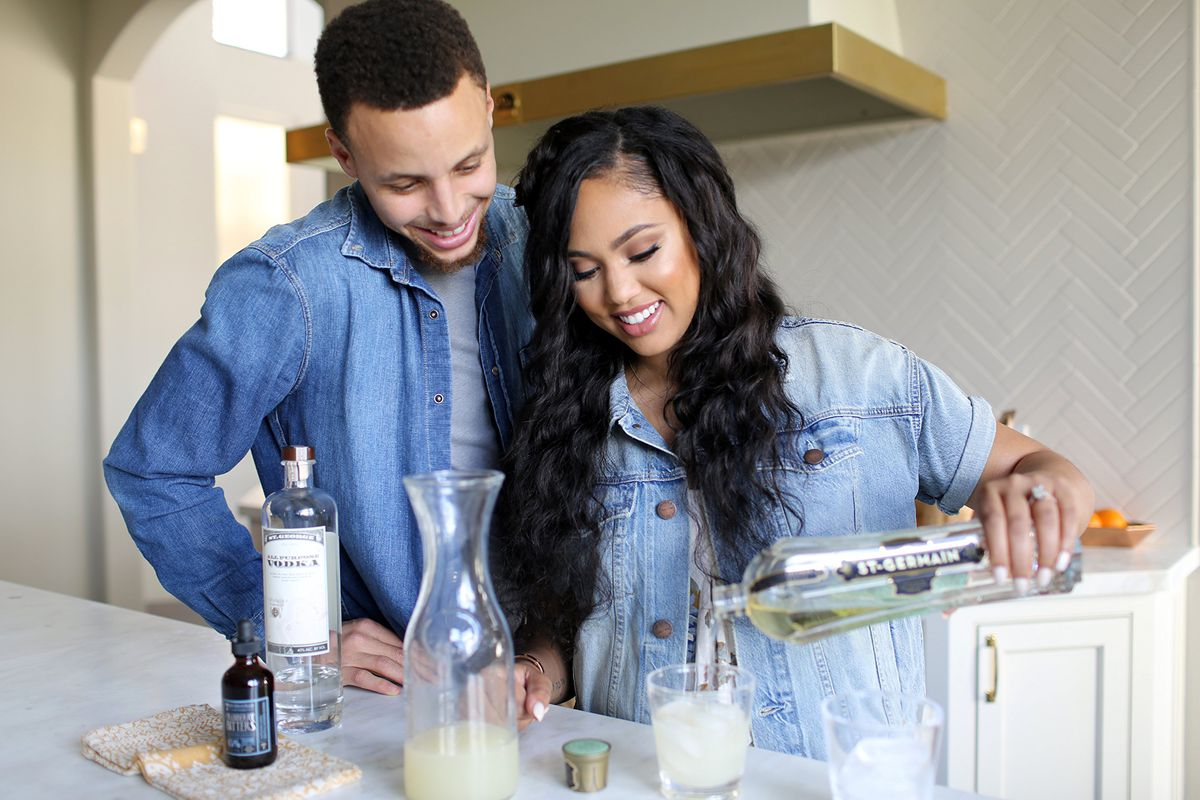 2. Ayesha Curry
Ayesha Curry is the wife of Golden State Warriors star Stephen Curry. She is also an actress, author, and cooking TV personality. She also hosts "Ayesha's Homemade" on Food Network and has a YouTube channel named "Little Lights of Mine".
Ayesha Curry met Golden State Warriors star Steph Curry first got acquainted through a church youth group, and they married each other in 2011.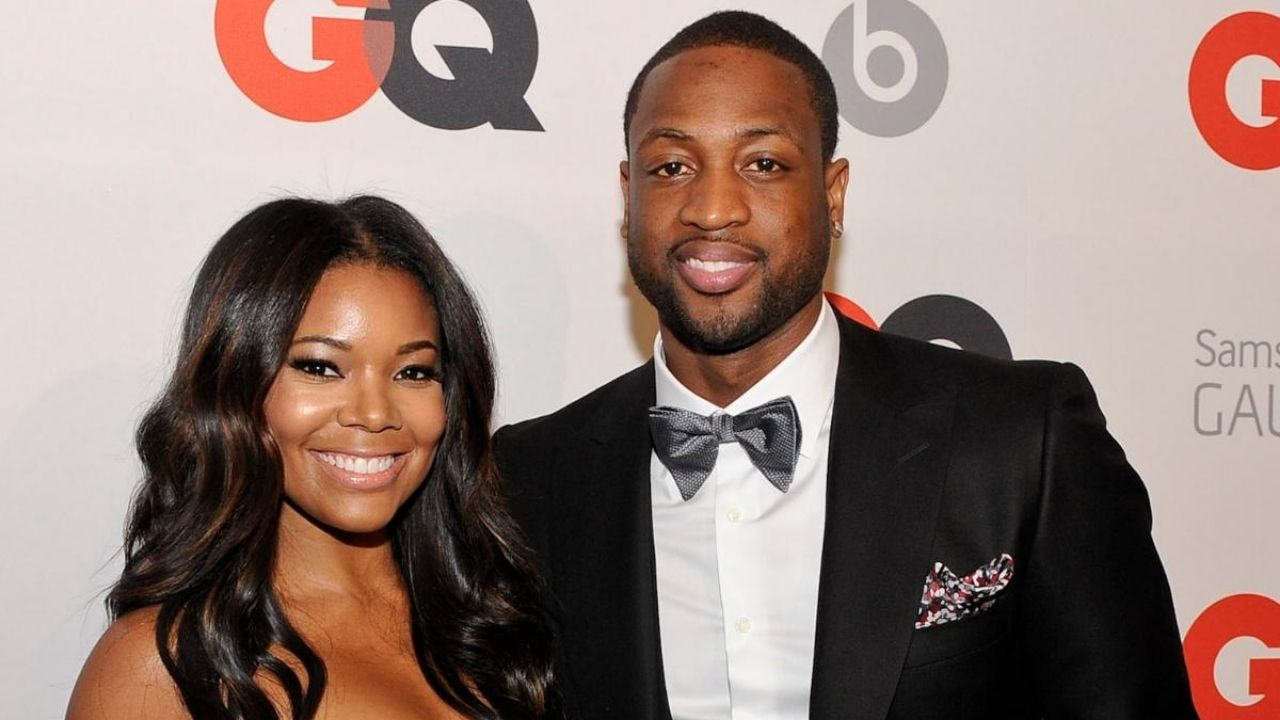 3. Gabrielle Union
Gabrielle Union is the wife of former Miami Heat star Dwyane Wade. The 50-year-old gorgeous actress has appeared in tons of films and sitcoms, including "Love & Basketball" and "Bring It On".
Gabrielle Union was previously married to former NFL player Chris Howard, a relationship that ended in 2005. She started dating Dwyane Wade in 2008, and they got married in 2014.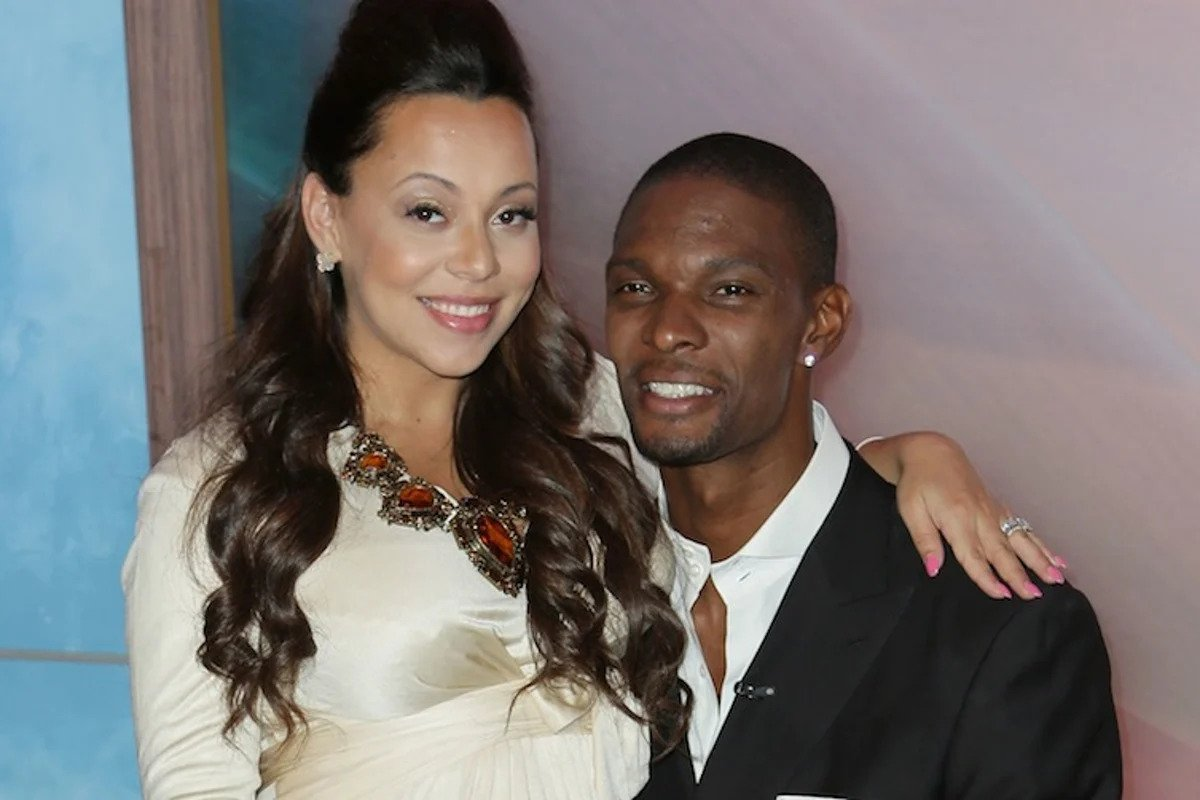 4. Adrienne Bosh
Adrienne is the wife of former Miami Heat star and NBA champion Chris Bosh. She is an actress, model, businesswoman, and philanthropist. Adrienne has had her hand in several organizations and charities, including the "Vice President of Team Tomorrow Inc.", "Today I Can", and "Chris Bosh Presents Home Strong Celebrity Gala".
Adrienne and Chris tied the knot in 2011. Adrienne is certainly one of the most respected wives and girlfriends of NBA players.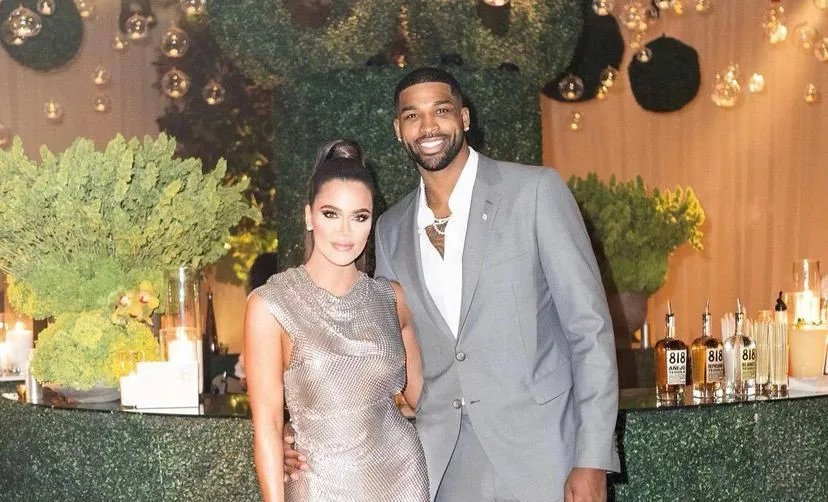 5. Khloe Kardashian
Khloe Kardashian is the wife of former Cleveland Cavaliers star Tristan Thompson. Khloe makes her case as one of the most popular NBA wives and girlfriends, especially with how well-known she is in the entertainment industry. She is certainly one of the hottest NBA wives around, starring in her own docu-series called Revenge Body with Khloe Kardashian.
Khloe was previously married to former Los Angeles Lakers star Lamar Odom, before tying the knot with Tristan Thompson in 2016. Khloe and Tristan have had an on and off relationship in the past few years, but they now have a baby son that was born just last July.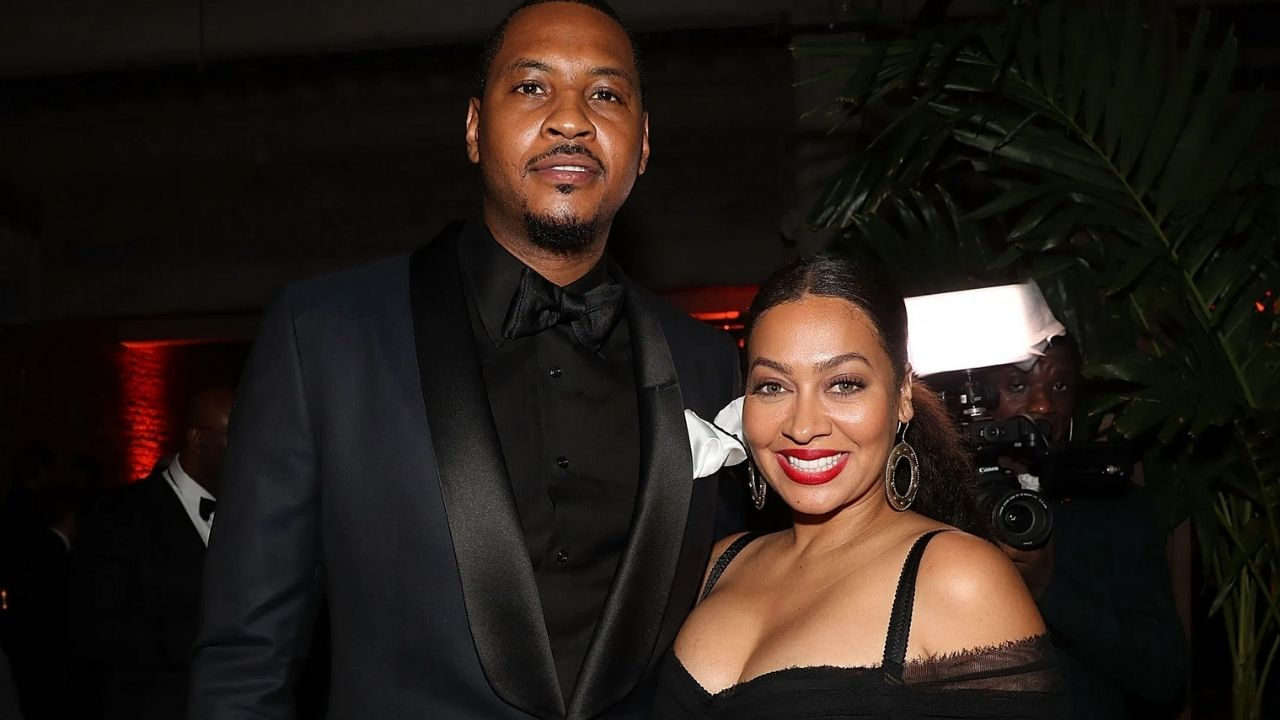 6. La La Anthony
La La Anthony is the wife of former Oklahoma City Thunder player and NBA star Carmelo Anthony. Her birth name is Alani Nicole Vázquez, and she is a famous television personality and American actress. La La Anthony is known for her work as MTV VJ on the show Total Request Live, and she also had appearances in a number of films.
La La Anthony has been Carmelo Anthony's wife since 2010. Carmelo has previously played for the Denver Nuggets, New York Knicks, Oklahoma City Thunder, Houston Rockets, Portland Trail Blazers, and Los Angeles Lakers.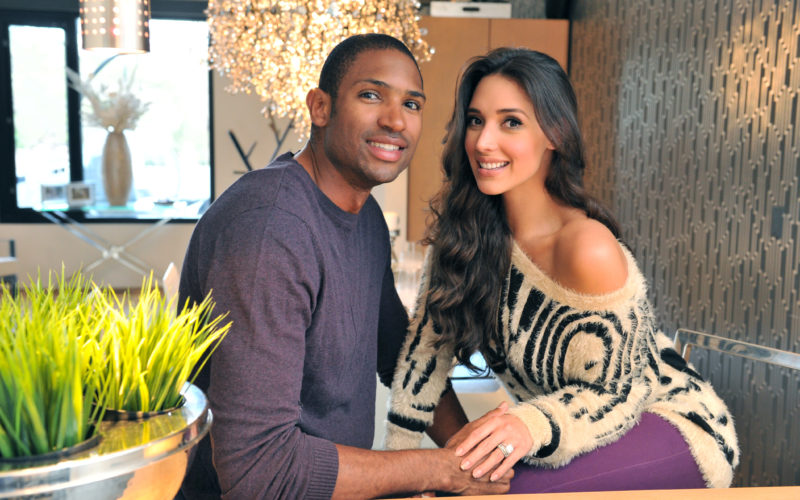 7. Amelia Vega
Amelia Vega is the wife of Boston Celtics veteran Al Horford. Amelia is a former Miss Universe winner, becoming the first Dominican woman to emerge victorious in the most celebrated beauty pageant in the world.
Former Miss Universe winner Amelia Vega has been Al Horford's wife since 2011. She already has four children with the NBA star. With her resume as the tallest Miss Universe winner, the 6-foot-2 Amelia is certainly one of the hottest NBA wives and girlfriends today.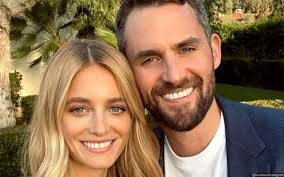 8. Kate Bock
Kate Bock is the wife of Cleveland Cavaliers star Kevin Love. Kate is popular for being a fixture in the Sports Illustrated Swimsuit Issue, as well as other magazines such as Glamour, Elle, and Vogue.
Kate is also a model for Victoria's Secret. She is Kevin Love's longtime girlfriend before they tied the knot in 2022.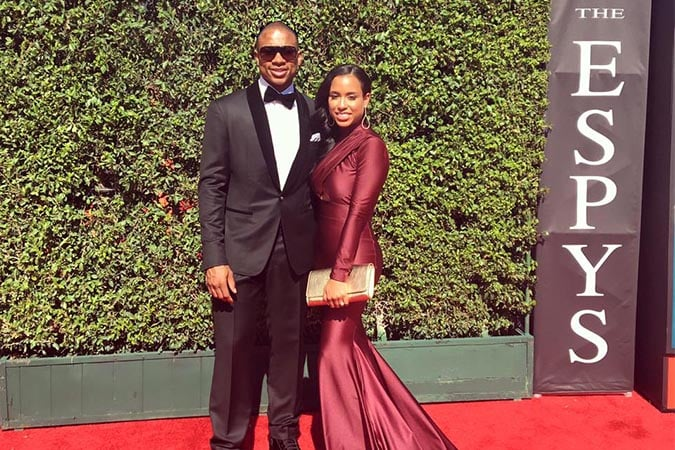 9. Kayla Wallace
Kayla Wallace is previously the longtime girlfriend and now wife of former NBA star guard Isaiah Thomas.
Kayla is not an entertainment figure like most women on this list, but she has made a name for herself. Isaiah Thomas's wife completer her bachelor's degree at Central Washington University and has since become a certified teacher.
Kayla and Isaiah have three children — two sons and one daughter.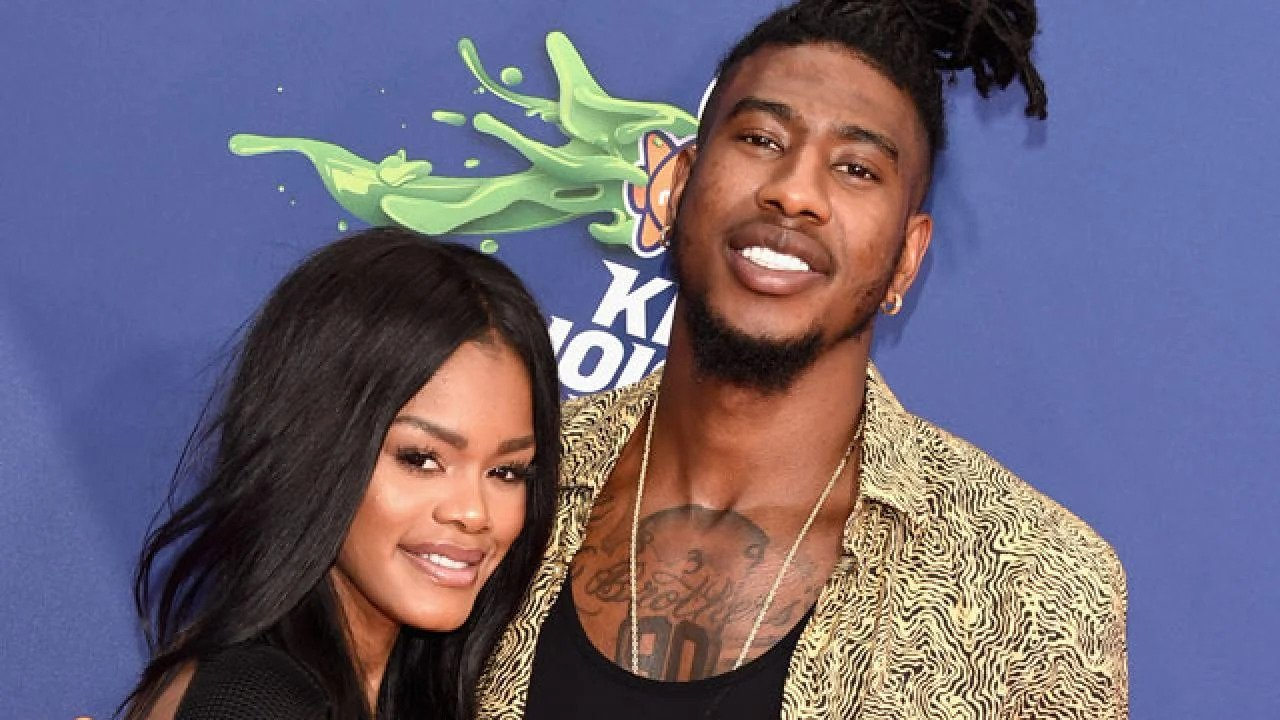 10. Teyana Taylor
Teyana Taylor is the wife of former NBA veteran and former Cleveland Cavaliers player Iman Shumpert. Teyana is more known for being a famous singer, dancer, and actress. She has also established a name as a choreographer and even starred in her own reality show called "Teyana and Iman" with her husband.
Teyana Taylor and Iman Shumpert met at a party in 2011 and they clicked as a couple ever since. They officially tied the knot in 2016, and they already have two children together. Teyana is definitely one of the hottest NBA wives and girlfriends today.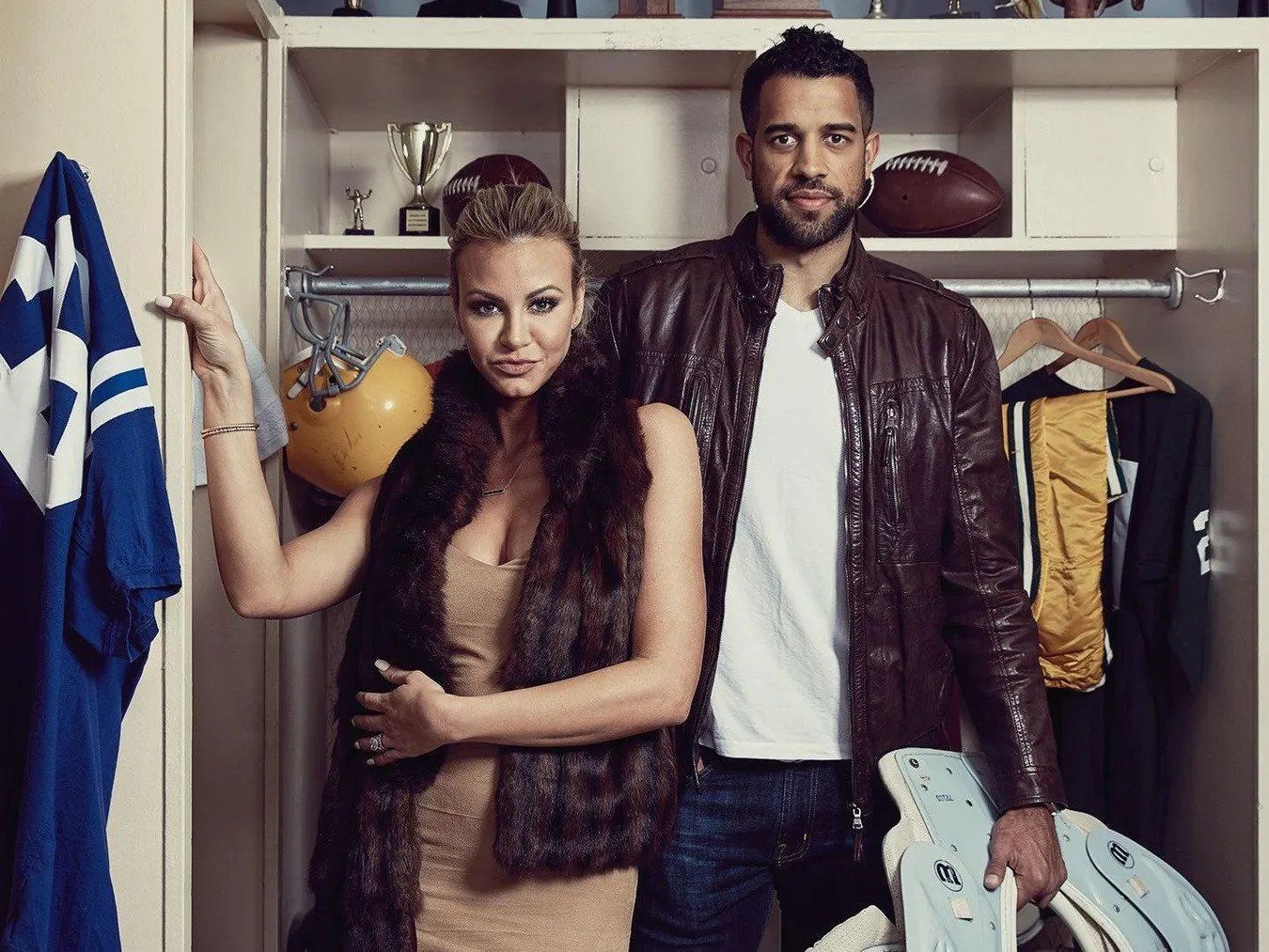 11. Elaine Alden
Elain Alden is the wife of former NBA player and now Atlanta Hawks general manager Landry Fields. Elaine is a model and an interior designer.
Elaine and Landry first met at a concert, and they luckily had a mutual friend to introduce them to each other. The couple eventually got married and now have children.
Landry only played five years in the NBA, suiting up for the New York Knicks and the Toronto Raptors. He is now working in an executive role for the Hawks organization.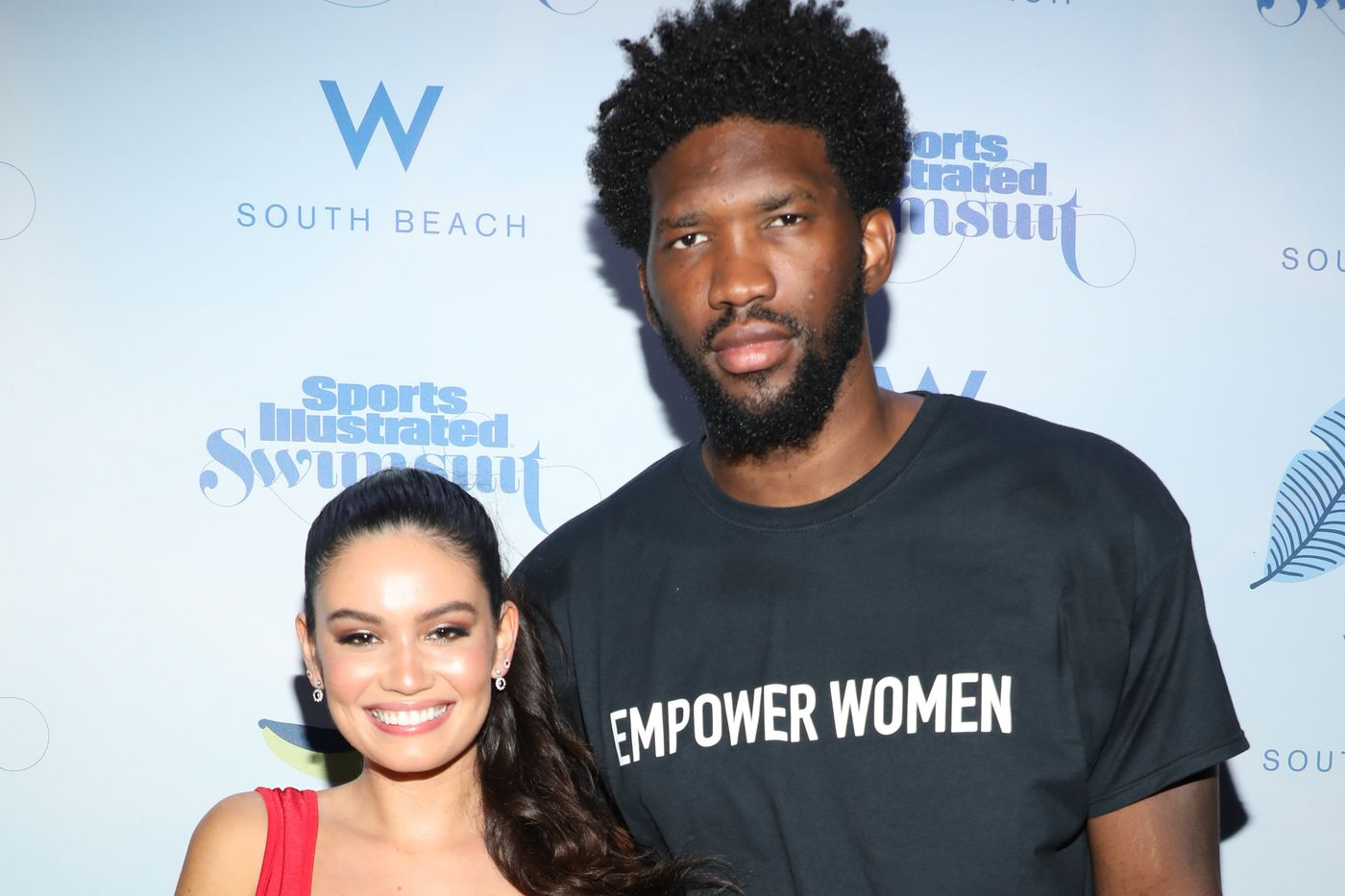 12. Anne de Paula
Anne de Paula is the current girlfriend of Philadelphia 76ers star Joel Embiid. Anne is a famous Instagram model and certainly one of the hottest NBA wives and girlfriends today.
Anne and Joel met in 2018 and they quickly hit it off as two good friends. They eventually fell in love with each other and had a son named Arthur in 2020.
Joel is currently playing for the Sixers, as he has been with the organization since being drafted in 2014. He is also one of the best centers in the NBA.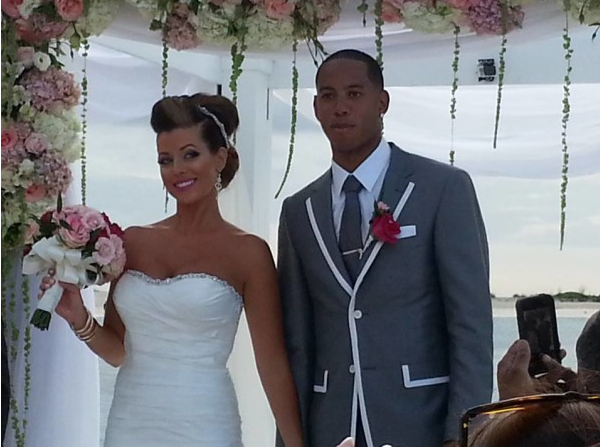 13. Meghan Allen
Meghan Allen is the wife of former Dallas Mavericks star Devin Harris. Meghan is known as a Fear Factor contestant. Along with becoming a reality show contestant, Meghan is also a Playboy magazine model.
Meghan Allen and Devin Harris tied the knot in 2013. Devin played in the NBA for 15 productive years, suiting up for the Mavericks, New Jersey Nets, Utah Jazz, Atlanta Hawks, and Denver Nuggets.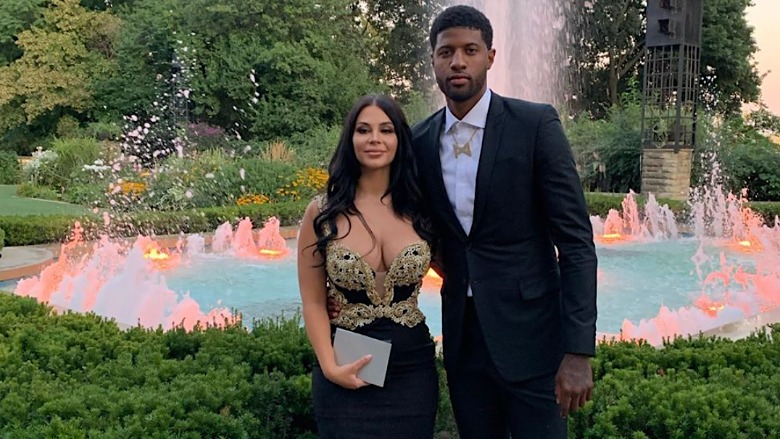 14. Daniela Rajic
Daniela Rajic is the wife of Los Angeles Clippers superstar Paul George. Daniela is 32 years of age, and is a model and businesswoman.
Daniela and Paul hit a rough patch in their relationship several years ago. They met each other in a strip club where Daniela previously performs, but Paul was in a relationship with Callie Rivers back then. Daniela got pregnant and there were reports that Paul tried to pay her off to abort the baby.
Eventually, the couple were able to mend their troubles and now have children together.
15. Damaris Lopez
Damaris Lopez is the current girlfriend of Detroit Pistons guard Cory Joseph. Damaris is a model and actress in music videos. She is best known for her appearance in Drake's "Hotline Bling" music video.
Along with his modeling and performing career, Damaris also has an online shop. Damaris and Cory has been engaged since 2021, and maybe expecting a child soon.
Cory Joseph has been playing in the NBA since 2011. He has previously suited up for the San Antonio Spurs, Toronto Raptors, Indiana Pacers, and Sacramento Kings.
16. Kendall Jenner
While it is true that Kendall Jenner has recently broken up with Booker, it is still a fact that she is one of the hottest NBA wives and girlfriends in this era. Kendall has had relationships with a bunch of NBA players, including Blake Griffin, Jordan Clarkson, D'Angelo Russell, Ben Simmons, and Washington Wizards forward Kyle Kuzma.
With a large net worth to her name, Kendall is the world's highest paid model. Her net worth is estimated to be about $45 million, and there's no doubt that this figure will continuously grow. Kendall also has her own cosmetics line, clothing line, and swimsuit line.
Jenner and Booker just broken up in 2022. They started dating in 2020, and has been inseparable for a couple of years. Their Instagram posts have always captured the hearts of fans, which is why their breakup was a surprise to many people. According to multiple reports, Devin and Kendall broke up due to their conflicting schedules.
Still, there's no question that Kendall Jenner is one of the most known wives and girlfriends of NBA players.
17. Yvette Prieto
Yvette Prieto is the wife of legendary NBA figure Michael Jordan. Yvette and Michael first met at a nightclub in 2008 and got engaged in 2011. They would then tie the knot in 2013.
Michael Jordan is a former Chicago Bulls star and is now the principal owner of the Charlotte Hornets organization.